5 Critical Features To Consider When Testing Your WordPress Website's Functionalities
3 min read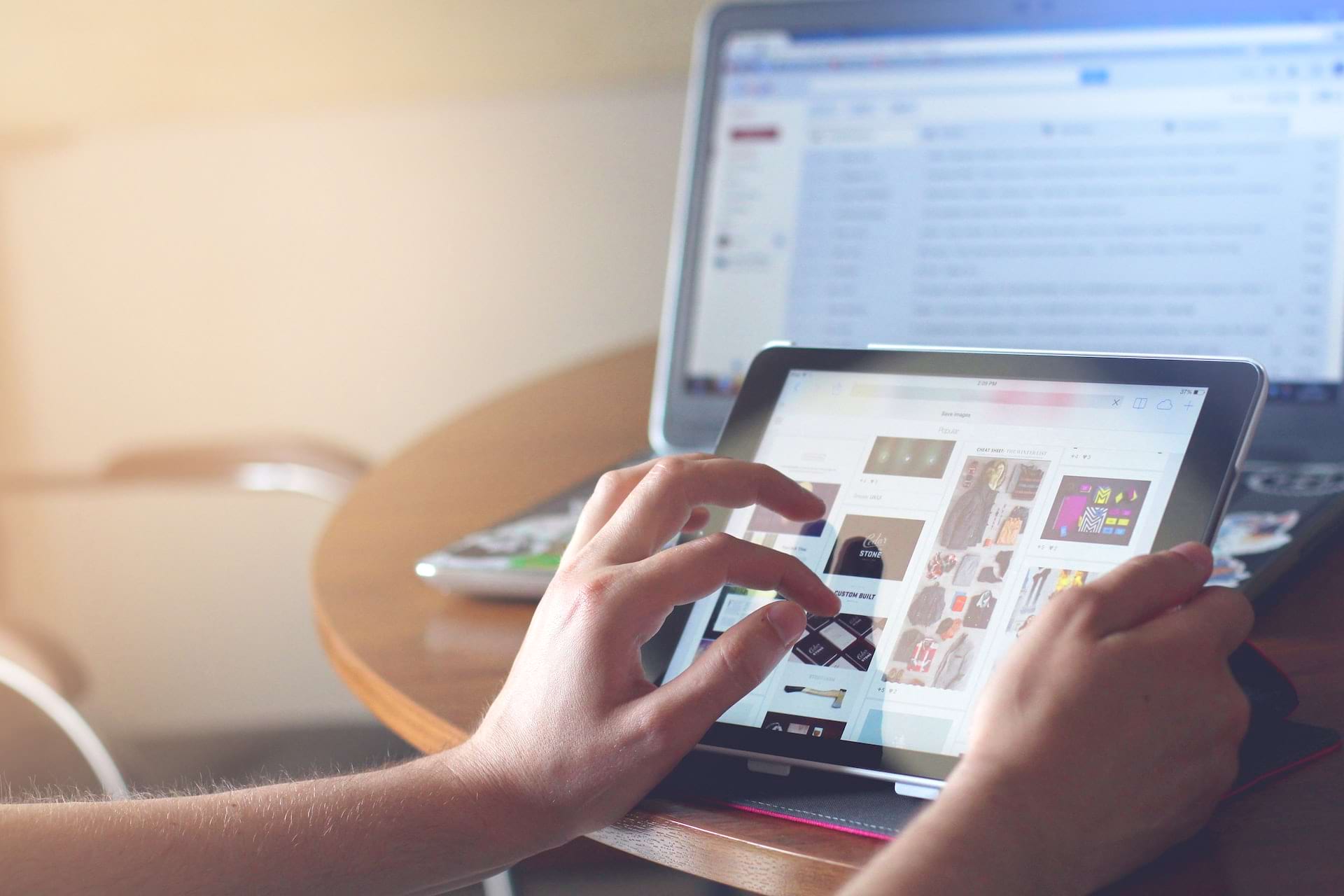 WordPress is a powerful tool, accounting for nearly 43% of all websites. It is very easy to create a static or dynamic website using WordPress.
But a website should have flawless functionality for a seamless user experience. That is why doing the comprehensive testing of your website after combining it with the reliable Domain Host and WordPress Hosting in NZ becomes essential. It helps you to achieve your online objective and success.
In this article, we will discuss the five crucial functionalities you must look into while testing WordPress functionalities.
5 Features To Consider When Testing Your WordPress Website's Functionalities
Responsive Design
According to recent data, mobile devices accounted for 55% of global website traffic, which is expected to rise in the future.
Test your WordPress website across different devices, screen sizes, and orientations to ensure it seamlessly adapts to all and enhances user engagement. Further, it also helps you to boost conversion rates and search engine rankings.
Browser Compatibility
Web browsers come with different versions with their own unique rendering capabilities. Good WordPress websites need to become compatible with different browsers such as Chrome, Google, Mozilla Firefox, Microsoft Edge, and Safari.
According to the data, Chrome is the most used web browser commanding over 62.85%, and the next is Safari, with a 20.72% stake in market share.
Test your website features, layouts, and functionality — see if they are displayed correctly and easily accessible to different web browsers.
Performance and Page Load Speed
Website speed is important in user engagement, conversions, and search engine rankings.
According to website speed statistics, if a website takes one second to five seconds to load, the resulting probability of bounce increases by 32%.
Therefore, the website's performance must be tested by measuring the page load speed.
With that said, using a reliable WordPress Hosting plan, optimizing image sizes, implementing caching mechanisms, and minifying CSS and JavaScript files will help you to improve the page loading speed and the website's overall performance.
Functionality Testing
The core functionalities of your WordPress website, such as navigation, forms, interactive elements, search menu, etc. should work properly. Test all these functional elements to provide a smoother experience for your website visitors.
You can also take the help of basic/premium WordPress Hosting providers to regularly monitor all the functions and address issues promptly, if any.
Security and Vulnerability Testing
The popularity of WordPress makes it a common target for hackers. According to data, every single minute, approximately 90,000 attacks are happening on WordPress websites.
Therefore, regular security testing is paramount to identify potential weaknesses or vulnerabilities in your website's code, plugins, themes, or templates.
Some people search for affordable WordPress Hosting costs, but investing in a premium WordPress Hosting Provider can ensure a secure hosting environment and minimize the risk of unauthorized access and data breaches.
Conclusion
Implementing these five critical features mentioned above can ensure that your WordPress website operates flawlessly across devices and browsers.
Also, invest in the best WordPress Hosting, as reliable WP Hosting will help you provide a secure and scalable hosting environment that improves your website's functionality and performance.