How To Increase Your Website's Domain Authority?
3 min read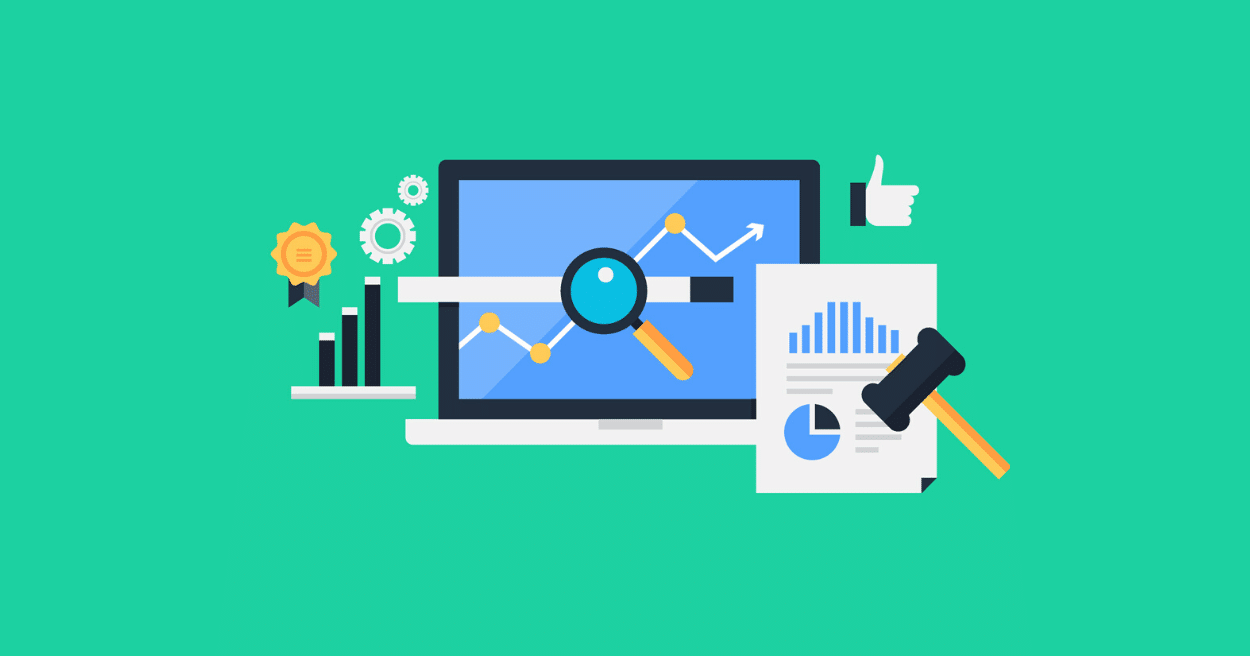 Domain names play a pivotal role in defining the unique identity of a website in the fast-paced digital world. They help you stand out from the crowd and have a lasting impression on your customers.
But a domain name and the best NZ domain hosting alone are not enough to keep your domain authority to the required level. If you don't already know, domain authority is one of the most significant factors for the success of your website and overall business.
So, how can you achieve a high domain authority? That's what we will explore in this blog.
Let's dive in!
What is Domain Authority?
Domain Authority, commonly denoted as DA, is an important parameter for determining the authority or dominance of a website on the internet. Introduced by Moz, it is basically a scale from 0 to 100 that scores the website based on several factors. Here, the higher the DA score, the higher the chances of a site ranking on the search engine result pages.
Factors Determining the Domain Authority of Websites
As mentioned above, several factors are used to calculate a site's Domain Authority. Those are as follows:
Content quality of the site.
Number of inbound links.
Quality of inbound links.
Popularity of your domain.
General SEO performance of your site.
Proven Tips to Increase Domain Authority of a Website
Following are the tips to increase the domain authority of your website:
Perform On-page SEO: Start by carrying out an on-page SEO for all your website's main pages. Below are the main SEO factors to pay attention to:

Use proper header tags (H1, H2, etc.)
Optimise meta descriptions and page titles.
Add quality internal links to improve navigation.
Optimise images, videos, and other visual elements used in your website.
Format the page content properly.

Enhance Your Page Loading Speed: While the page loading speed doesn't directly impact your domain authority score, it will lead to an enhanced user experience, ultimately resulting in higher sales and conversions. Here are some ways to increase your page speed:

Get rid of unnecessary plugins.
Keep all your software updated.
Optimise the images and other files.
Utilise a CDN (Content Delivery Network)
Use a caching software or plugin.
Monitor your server performance.

Perform Off-page SEO: Off-page SEO is one of the most important factors determining the Domain Authority score of your website. This majorly involves building a solid link profile. It means that your website should have:

High-quality backlinks from high-authority sources.
No broken, poor-quality links.
Incoming links from relevant websites.
There are various ways to generate high-quality backlinks: natural link building, guest posting, blogger outreach, etc.
Make Your Site Mobile-Friendly: Finally, the mobile-friendliness of a website also plays an important role in deciding your domain authority score. Generally, if your site doesn't work properly on mobile devices, it is likely to have a low DA. Thus, make sure that your site is mobile-friendly.
Final Words
Domain Authority is a great way to check your site's chances of ranking higher on the SERPs. As you can see, there are several factors that are taken into account to calculate the DA of a website. These include backlinks, SEO, page speed, and so on.
Working on these factors and optimizing them as per the set standards will help you increase your website's authority.