Millennials are using technology to compete in tight housing markets
5 min read
Millennials are using the internet to compete in real estate markets where odds are stacked against them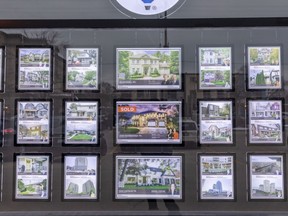 Article content
The rapid escalation in housing prices has disadvantaged millennials who started their working lives with wages that failed to meet housing affordability thresholds, but they are increasingly leveraging digital solutions to compete in tight markets.
Article content
First-time homebuyers, the majority cohort of those buying a home in Canada, are mostly younger households transitioning from renting or living with their parents. In the United States, millennials comprised the largest share of homebuyers at 47 per cent, according to the National Association of Realtors (NAR).
Article content
A recent commentary noted that "millennials have aged into the housing market at the worst possible time." Rising home prices and the persistent imbalance between supply and demand have frustrated millennials who typically lose bidding wars to older, wealthier buyers.
But not all is lost for the millennials. Historically low-interest rates imply that their monthly mortgage costs will be relatively affordable despite the higher purchase prices. Unlike older cohorts, much of their mortgage payments will not be consumed by interest payments.
Article content
The digitization of the real estate sector, with the internet enabling digital marketplaces for listing homes, applying for mortgages, paying for services and more, has also benefitted millennials because they are more likely to readily adopt digital solutions.
An Ipsos survey last year for the Ontario Real Estate Association showed that 45 per cent of Ontarians reported their first step in homebuying was searching online for homes, and six per cent started by visiting online open houses. Only 14 per cent indicated they started by contacting a real estate agent.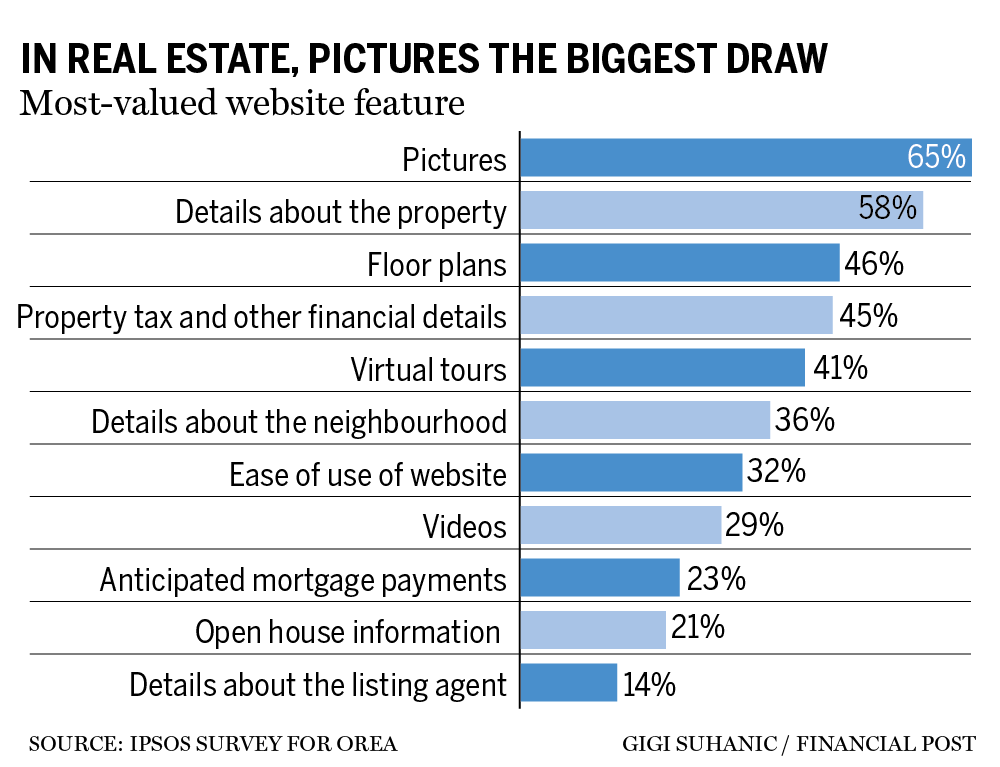 The most consulted source for information was Realtor.ca, a web portal associated with the Canadian Real Estate Association, which recorded a whopping 516 million visits by 111 million visitors in 2021. But younger buyers are more likely than others to consult kijiji.ca and zillow.ca.
Article content
More real estate portals have recently emerged in Canada. For example, Zolo is a Canadian digital real estate platform that registered 165 million visits to its websites and more than 887 million page views. Zolo has 300,000 users every day and around 40 per cent of those visitors are between the ages of 18 and 34 years, while another 25 per cent are 35 to 44 years old.
Women homebuyers are adopting digital solutions at an increasing rate, too. Zolo reported that women outnumber men in daily visits to their portal, accounting for 53 per cent of the visits.
Trudeau takes aim at foreign homebuyers, promises support for first-time buyers in budget 2022

Faster rate hikes, cooling home prices could put the squeeze on HELOC holders

The real problem behind Canada's out-of-control housing market

Toronto home sales cool in March as average price dips to just under $1.3 million
Article content
The pandemic has altered the locational priorities of homebuyers, including millennials. Buyers, in general, are searching for homes with more living space and backyards, while millennials, being cognizant of the increased opportunity to work from home, searched for dwellings in areas with fast and reliable internet. Almost one in four Ontario millennials expressed a preference for homes in places with better internet service compared to just nine per cent of those aged 55 years or older.
Furthermore, most older buyers indicated a preference for small cities and towns, whereas those aged 18 to 34 generally preferred suburban abodes. Ontarians said their search radius for new dwellings in 2021 expanded to 165 kilometres of their current residence, from just 36 kilometres in 2020.
Article content
The internet has also become the place to search for a realtor. Almost 88 per cent of those looking for information on an agent consulted social media or broker/franchise websites. But those 55 and older were much less likely to rely on digital platforms to find a realtor.
A 2017 survey by NAR revealed that 99 per cent of U.S. millennials used the internet to find homebuying information. This is twice the rate for baby boomers. The digital-first generation is comfortable searching for information, communicating and negotiating with service providers online. For example, millennials obtained twice as many mortgage quotes as baby boomers.
Technology will enable more competition among service providers and better choices for consumers. Millennials are technology native, so they should use it to compete in the real estate markets where odds are stacked against them.
Murtaza Haider is a professor of Real Estate Management at Ryerson University. Stephen Moranis is a real estate industry veteran. They can be reached at the Haider-Moranis Bulletin website, www.hmbulletin.com.