What to consider when buying a phone on a black Friday
4 min read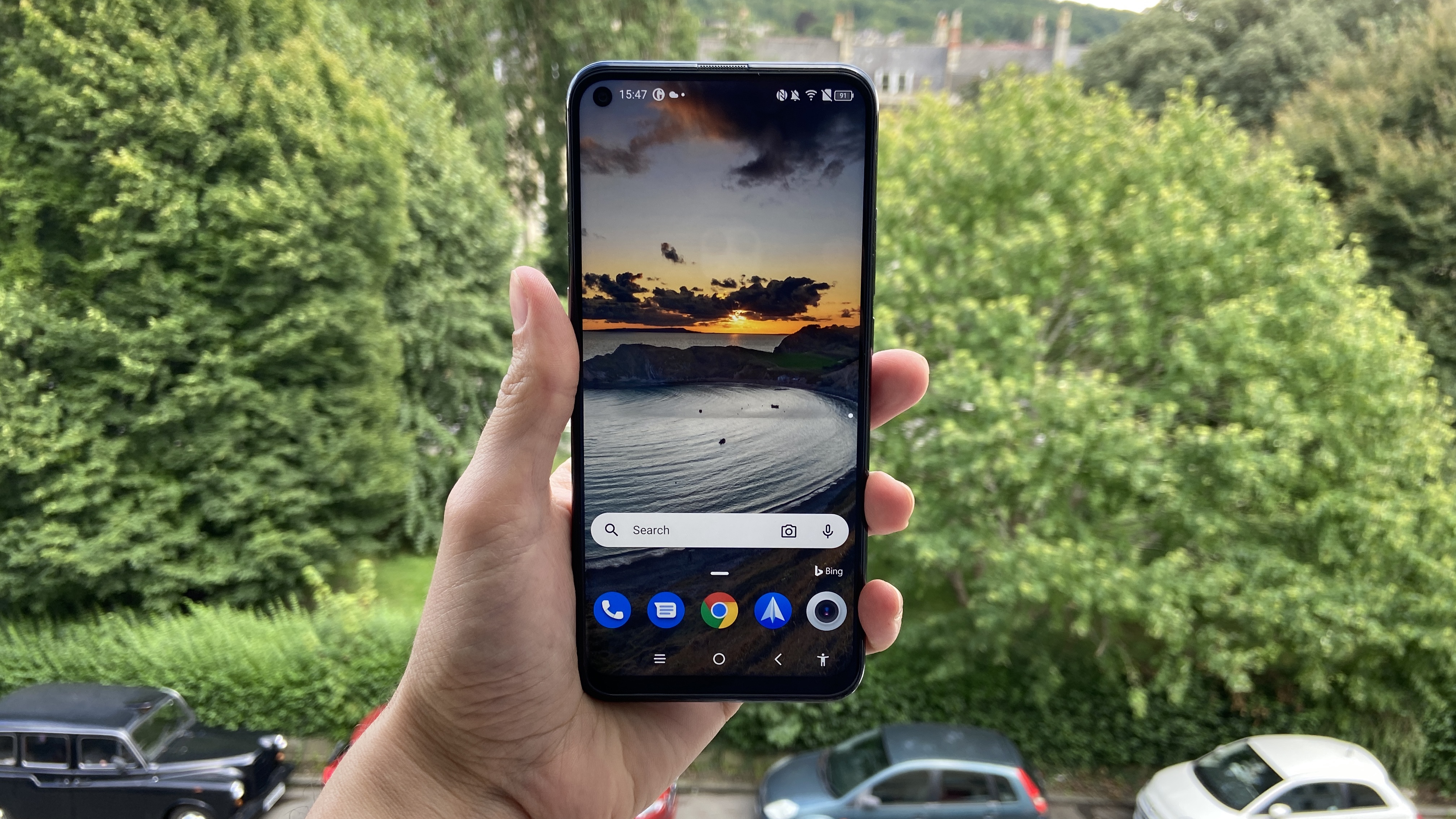 The increase in mobile phones over recent years is remarkable and we can't ignore the fact that mobile phones have risen to be an important part of our lives. The rate at which also people acquire phones is high, and due to this, Black Friday is one of the best-loved days of the year. Black Fridays are when products are sold at a low price than the usual and mobile phones are not left behind. Black Friday originates from the United States, and it traditionally marks the beginning season of shopping for Christmas. It usually happens in November. As much as it is exciting when buying a gadget and particularly a phone, there are some factors to consider when doing so, as discussed below
Type of phone to purchase
Choosing the phone you want to buy mostly depends on your taste, and when it comes to Black Friday, you should consider the age of the phone that is on offer. Mobile phones get updated frequently, and because of this, there is no point in having an old-dated phone because it was cheap. Having a recent model of a phone is advantageous in that one can enjoy updated features and thus have a great experience when using the phone.
Reviews from other people
Also, one should consider reviews from other people who have purchased a handset from various stores both online or in the physical store during black Friday. Some stores offer low prices to lure you into buying before the offer is over, yet the phones are low-end models and don't have the best features as their rivals.
You also find that there are models specifically manufactured for a retailer and can be a concern when looking at the quality and the lifeline of a mobile phone. One is highly encouraged to research the model and the manufacturer of the mobile phone that you want to purchase, even if the deal sounds good. Low prices should not make you make a hasty decision to purchase.
Genuineness of the store
Before buying a mobile phone, one should also consider the store's authenticity from which he is buying the phone. With black Friday in existence, you find that many fake online and physical stores have fake offers and fake rates on discounts that are very eager to steal from you. It can be verified by ensuring that the store you are buying from is registered to deal in the products they are offering. It will help you avoid losses on your end while investing in a new phone.
High-quality brands
Though Black Friday is about low product prices, aiming for high-quality brands is essential when investing in a new phone. It enables you to get most value out of the phone at a lower price than before. Quality phones will guarantee good experience and longevity, hence spending a little less for the best quality. One should not be glued to cheap phones.
Price of the phone
As it may sound obvious, price is still a vital factor to consider when purchasing a phone during the Black Friday period. Some dealers have upfront fees on the phone that is on offer, and one needs to make sure that they know exactly how much it is costing them. It will help one avoid spending much more than they intended, and it is the role of the retailers to give out this information.
Warranty period
Phones also have a warranty period just like other tech products, whereby it is a period if your device gets faulty, you can return it to be repaired at no cost. Often this period is from 12 to 24 months, and since much of the phones have offers and low prices, remember to confirm so to get the value out of the phone you are purchasing in the long run.
Delivery Time
Online shoppers should consider the time of delivery when purchasing a phone during the Black Friday period. Though saying that says "good things take time," and it may seem unimportant, slow delivery just because a product, a phone to be precise, is cheap is insanity. Delivery time when one purchases a phone should not be extra-long.
Fee products
Also known as freebies, free products are some of the offers that accompany phones in the black Friday period, and one should be careful with them when buying a phone. The free products entice one to buy and spend more to get the freebies, where many a time, the freebies being offered are dross.
In conclusion, before buying a cheap phone during black Friday, one should consider the above factors to get value on the type of phone they are purchasing and be happy with the choice of purchase they have made.